To create your account you can:
- click on the top right on any page of the website on the "connect" icon.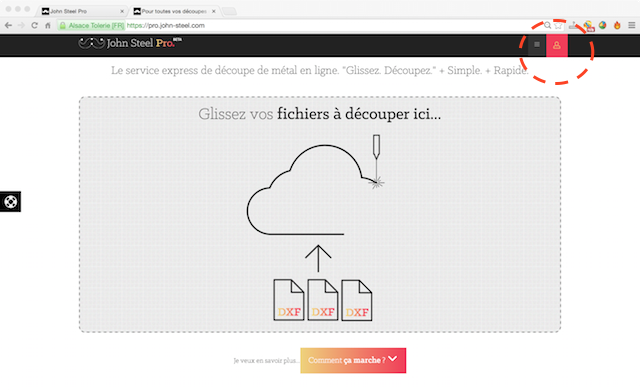 - Give your details while ordering.
Once the order is confirmed, you follow a conventional order funnel as you do at all our e-commerce colleagues: a billing address, shipping address, transport instructions and a means of payment.